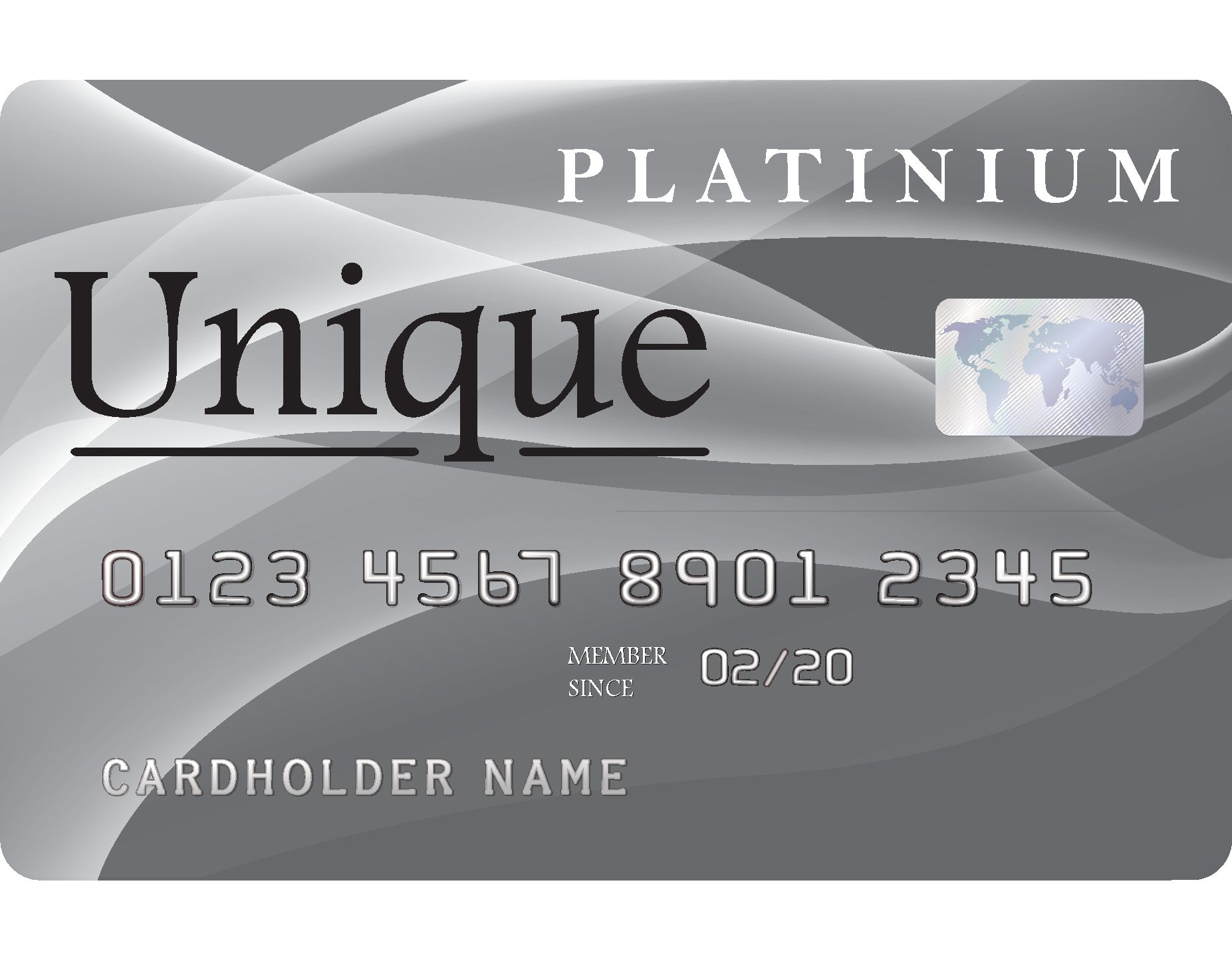 Unique Platinum
Credit Needed : Limited, No Credit
Credit Brand : Unique
Annual Fee : See Terms*
Intro Purchase APR : 0%
Regular Purchase APR : 0%
Rewards Rate : n/a
Overview
Guaranteed $1000 Credit Line! Get the things you want today!*
$1000 Credit Limit
No Credit Checks
Instant Approval
0% Financing
No application denied for bad credit!
Terms & Details
Credit Line: $1,000
Regular APR: 0%
Monthly Fee: $19.95
Credit Recommended: Any Credit Welcome
*See terms and conditions
0 out of 5 stars (based on 0 reviews)
There are no reviews yet. Be the first one to write one.